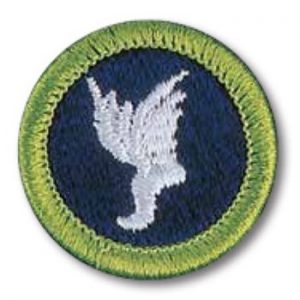 Being involved in an athletic endeavor is not only a way to have fun, but it also is one of the best ways for a person to maintain a healthy and strong body, living up to the promise each Scout makes "to keep myself physically strong."
This merit badge session is combined with the Sports merit badge.
Requirements & Worksheets
Complete details and worksheets for this merit badge are available here.
Prerequisites
Requirements 3a, 3b, 4a, 5, & 6 MUST be completed before you attend your merit badge day class. Failure to do so may prevent you from completing your merit badge.