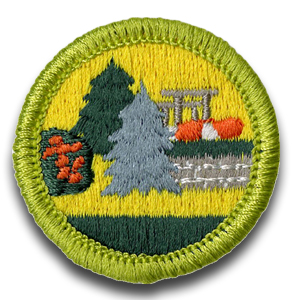 Landscape architects design and plan the various outdoor spaces in modern communities – neighborhood parks, soccer fields, school grounds, places of worship, office parks, shopping malls, cemeteries, and lakes – creating outdoor places that people will care about and want to visit.
This Landscape Architecture session is an all day session.
Requirements & Worksheets
Complete details and worksheets for this merit badge are available here.
Prerequisites
Requirements 3 & 5 MUST be completed before you attend your merit badge day class. Failure to do so may prevent you from completing your merit badge.