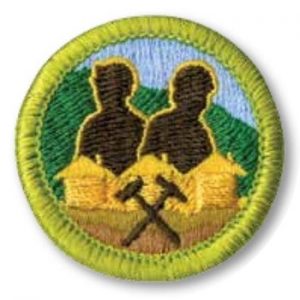 Mining has been an important part of our nation since the 19th century. Today, the industry employs 3 million Americans, directly and indirectly, and is a major contributor to the global mining landscape. This merit badge covers the history of mining, explores the status of mining in the 21st century, introduces Scouts to modern mining careers, and explores the all-important topic of mining safety.
Requirements & Worksheets
Complete details and worksheets for this merit badge are available here.
Prerequisites
None